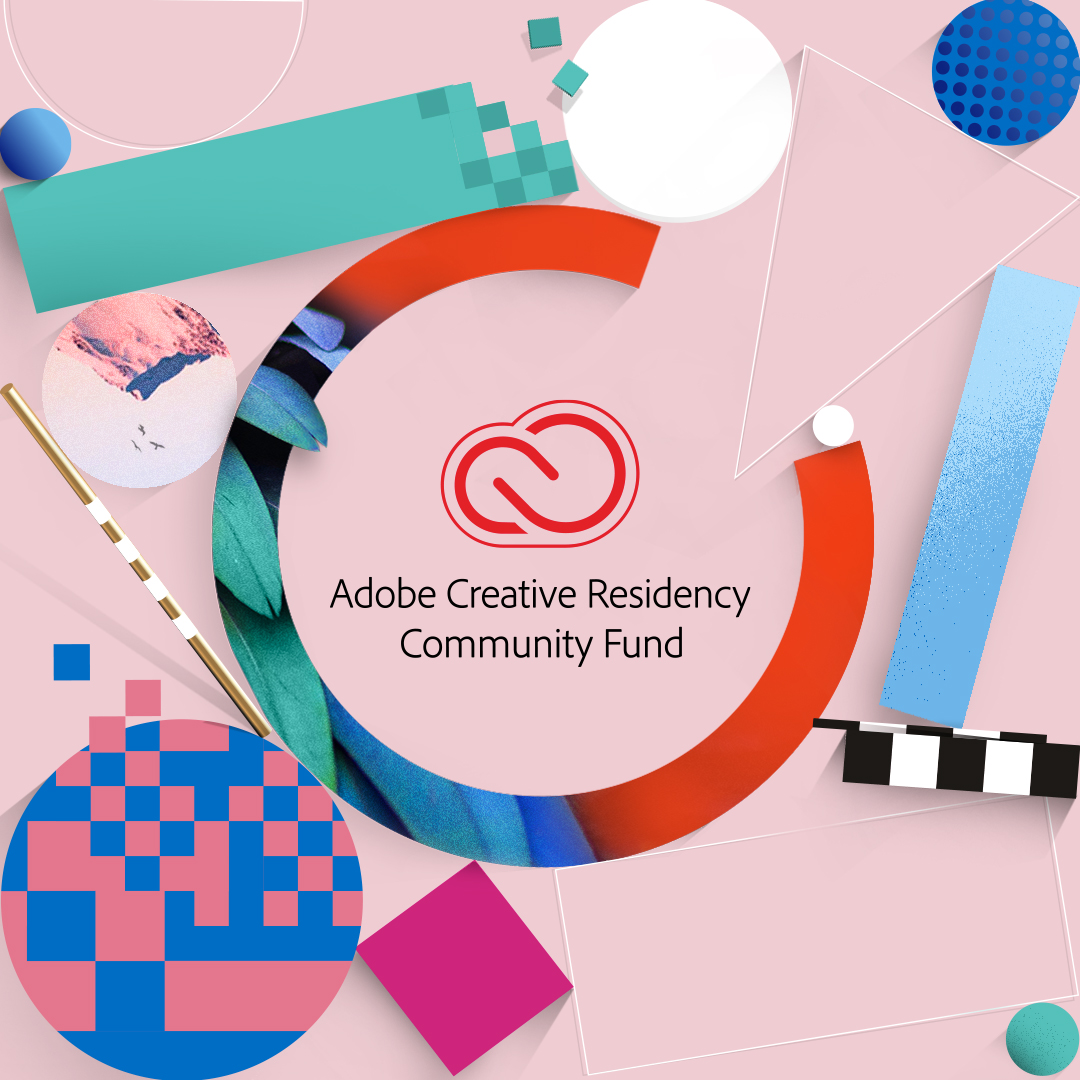 Adobe Creative Residency Fund
Excited to share some news that's kept me (and my PC) fairly busy over the past few weeks. I got an email about the new Adobe Creative Residency Fund. 
I immediately applied and was beyond excited to find out that Adobe wanted to provide funding for my proposed project, #Black_____. With everything going on right now in the world and especially in my community, with every day bringing new images and videos of Black trauma, I wanted to push back with images of love, peace, joy, and other elements of beauty that make up a much larger portion of the Black experience. So with Adobe's help- that's what I did.
#BlackNature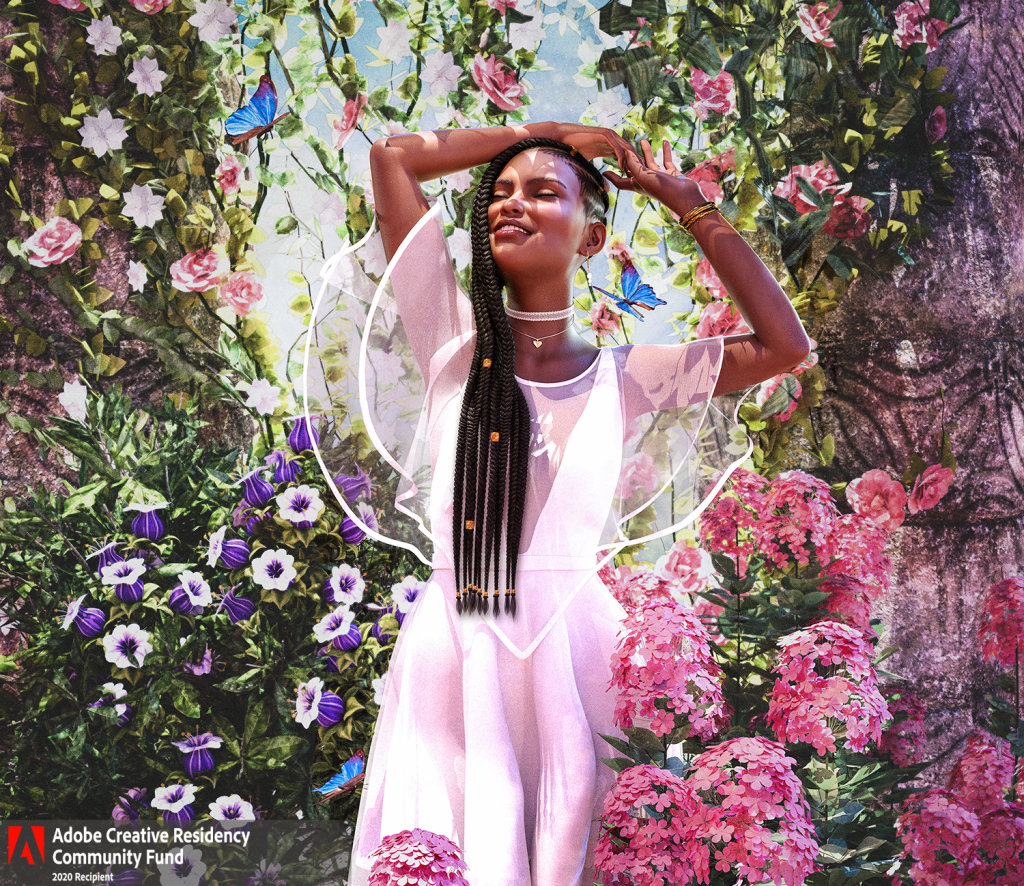 #BlackTranquility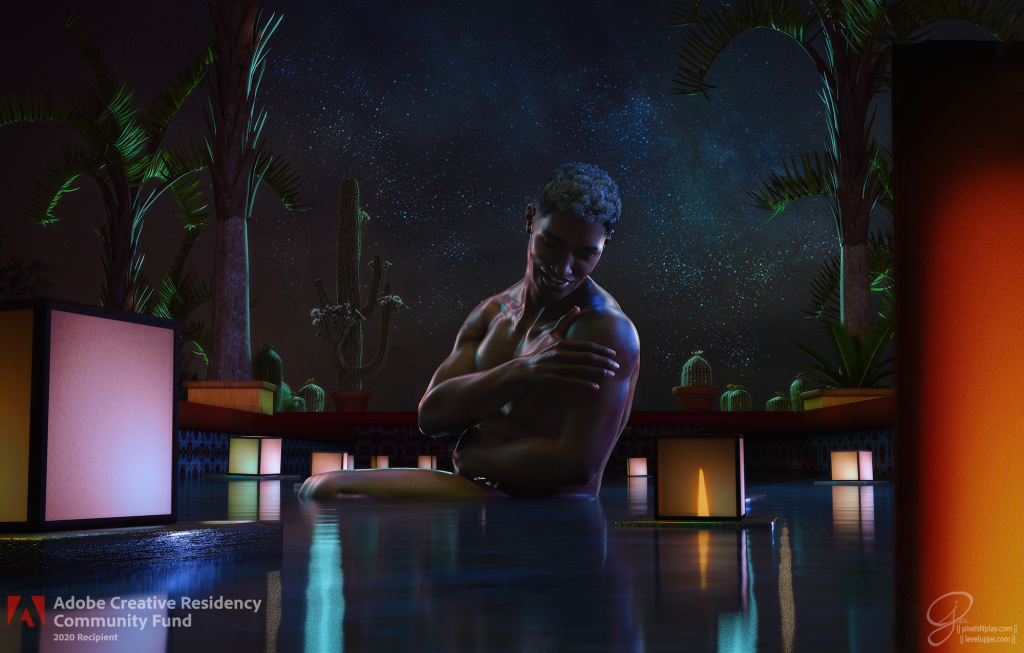 #BlackMovement
#BlackJoy

#BlackIntimacy


#BlackDreams


#BlackHairTies