Hello again and welcome to my commissions info page. If you have any questions after reading feel free to contact me via the contact form!
At the moment commissions are open. Currently I am offering two types- color and sketches. The price range goes up according to complexity and time required to achieve what you are after. After discussing what you want you'll be given an exact quote with prices for additional edits/changes outside of the initial 3 given after the rough illustration approval. My goal is to give you a customized piece that you'll love that brings your vision to life.
All of the prices listed are for personal use only. If you need something for commercial use (game design, notebook covers, t-shirts, ebooks, etc. just let me know so we can work out a commercial licensing fee that works for your project!)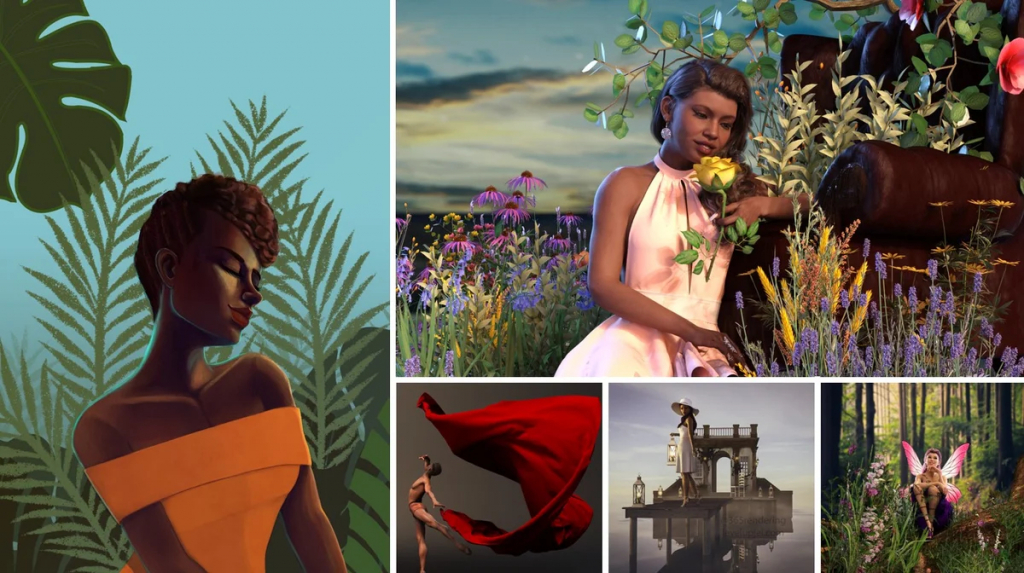 Color Commissions
This is for a full commission of your character and/or idea illustrated either in 2D or 3D. It will be sent as a large 300 dpi file that you can print for personal use only. If you would like it printed and mailed to you please let me know.
---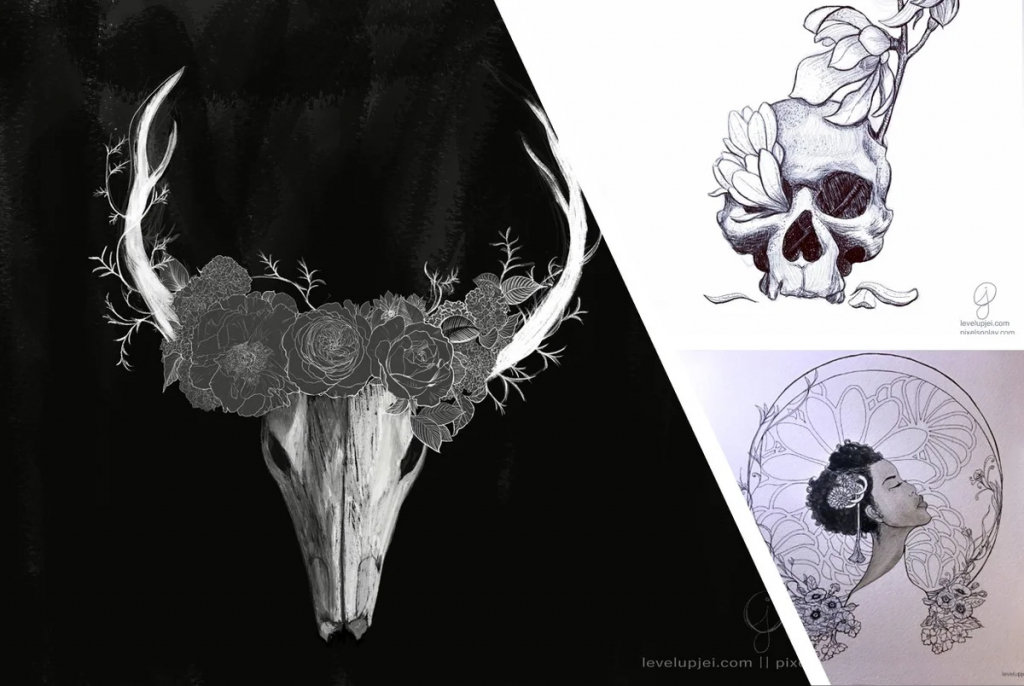 This is a commission for a simple sketch done digitally in black and white. It will take up to 2 weeks from your order to completion (but likely less time!). You will be sent a 300 dpi file larger than 2,000 pixels on its shorter side.
---